AgForce Cattle has long promoted continuous improvement in the delivery of animal welfare outcomes, both on and off-farm.
We've championed the development of the Australian Animal Welfare Standards & Guidelines: Cattle and the uniform mandatory implementation of the Standards, we support industry's four million dollar per annum investment in animal welfare research (e.g. polled genetics) and we encourage graziers to commit to a culture of continuous improvement in animal husbandry through initiatives like the Grazing Best Management Practice (GBMP).
Suffice to say, as cattle producers, it is important that we satisfy both ourselves and the community that we are doing the right thing by our livestock to promote their health and welfare. Supporting this range of industry initiatives is one way we do this.
Another way we do this, is on farm, caring for our land and livestock on a day to day basis and putting in place business practises that support this. In Queensland this has always extended to preg testing our livestock for management purposes provided no 'fee or reward' is received for the act.
Given the trust afforded to grazier's long history and their competence under regulation to perform this act, this responsibility could be adjusted/expanded to include being able to certify PTE for export purposes.
This function was reviewed under the Newman Government and AgForce Cattle actively lobbied for an accredited layperson preg testing scheme which would allow producers – or non-vet contractors – to qualify and preg test empty (PTE) for the purposes of live export.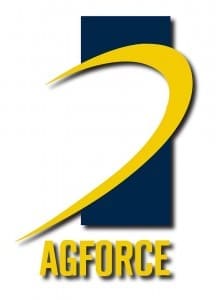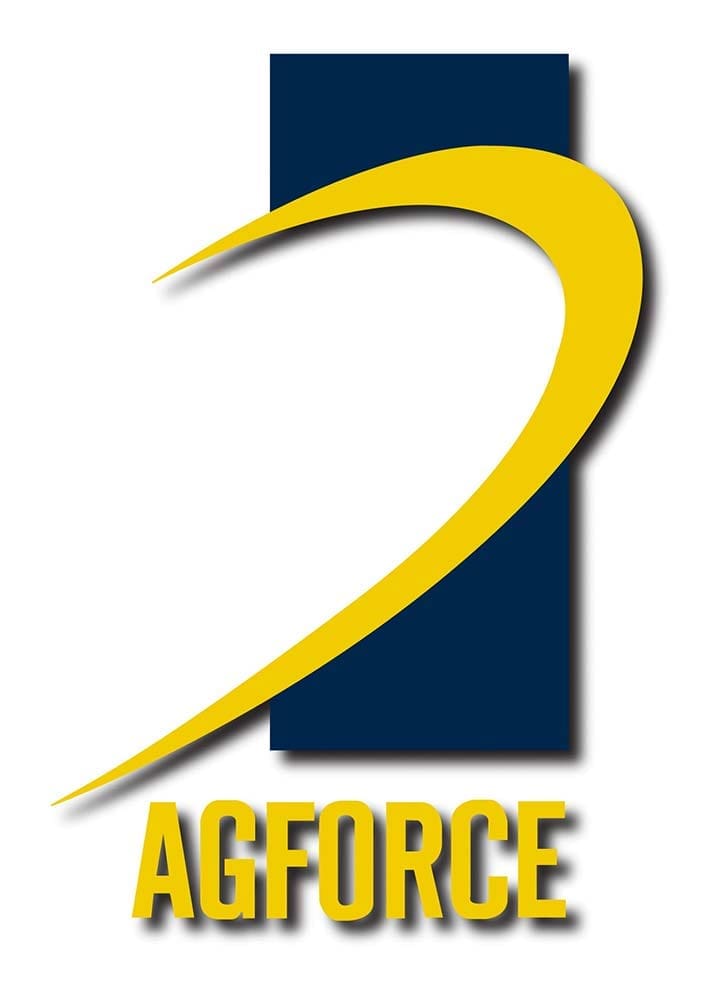 Our commitment to meeting our bourgeoning live export markets, through Queensland and the Northern Territory ports is an equal priority to delivering animal health and welfare improvements and the regulatory amendment would allow both.
Reform of this kind would also have the added competitive benefit of bringing Queensland into line with sister exporters in the North – both the NT and Western Australia allow lay preg testers to certify PTE for exporter purposes.
You will never get any arguments from AgForce Cattle regarding the need to actively promote animal health and welfare outcomes amongst the cattle production sector; and we will continue to deliver on our history of providing industry and regulatory reform to support this.
That is why we recognise it is time that a robust, rigorous accreditation system is made available to lay preg testers for the purposes of PTE for export to aid the supply of these markets that does not lead to adverse health or welfare outcomes for our livestock.
It's time for progressive, collaborative policy that delivers on our animal welfare and market access priorities alike.