AUSTRALIAN cattle exports totalled 57,223 cattle in February, well below the five year average for the month of 80,729 head, adding weight to trade reports of increasing buyer resistance in key markets to record high Australian cattle prices.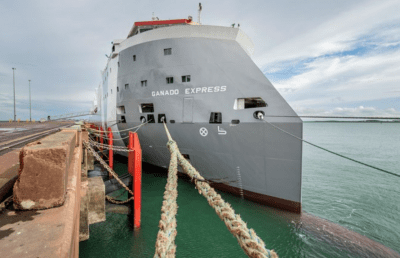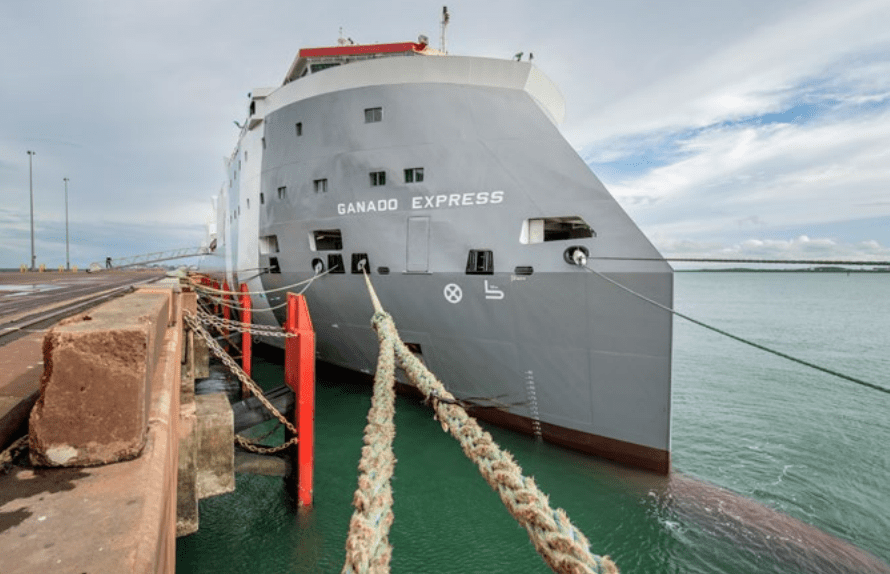 Latest Department of Agriculture, Water and Environment export data shows Australia has now exported 134,631 for the first two months of 2021, which is the lowest export January/February export volume since 2017 when 110,650 cattle were exported during the same period.
The easing trend was reflected in February shipments to the two major markets of Indonesia and Vietnam.
A total of 27,729 feeder cattle were shipped to Indonesia for the month, the lowest February total since 2017, when 22,570 cattle were shipped.
Exports of feeder and slaughter weight cattle to Vietnam totalled 17,479, well down on the five year average of 38,765 for the month.
Exports of breeding cattle to China totalled 7,716 in February, which was up on the five year average for the month of 6858.
Port export data showed a slowdown in shipments from Darwin to 14,682 in February, less than half the 38,420 head shipped in January.
Townsville shipped 15,500 in February, split evenly between feeder cattle to Indonesia and slaughter cattle to Vietnam, and also well back on the five year February average 24,522 head (which excludes the 2017 year when there were zero February exports as the industry implemented new animal welfare assurance systems in Vietnam).
A total of 17,510 cattle were exported from Fremantle in February, including almost 10,000 head of slaughter cattle for Vietnam.
The Port of Portland shipped 7716 head, its lowest February volume since 2017.