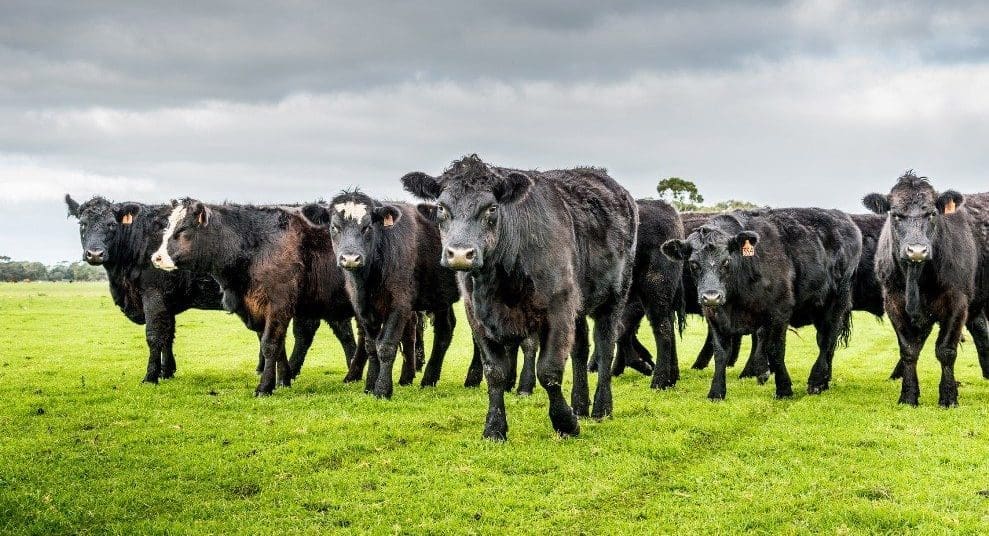 SELECTION decisions for a herd are not always made on clearly obvious reasons.  Many selection decisions are made by producers with personal preferences in mind – think coat colour in some breeds.
Many of those preferences or beliefs are often unspoken and as result, are not explored and challenged.
Polledness is a trait that can often fall into this category. Many producers recognise the value if breeding for polledness. Those reasons include animal welfare concerns, reduced husbandry cost, setback after treatment, reduced damage to carcases and even reducing on farm WH& S risks.
Recent work by the Angus Society of Australia, published at last year's AAAGB conference in Adelaide, identified that polledness was a highly important trait for commercial cattle producers. The study of 1023 producers (users of Angus bulls as well as other breeds) resulted in a ranking of the criteria used by producers when selecting new bulls. Among producer's who were Angus breeders or users of Angus genetics, polledness was a criteria second only to temperament.
In other breeds the importance of polledness slipped further below other criteria (Table 1).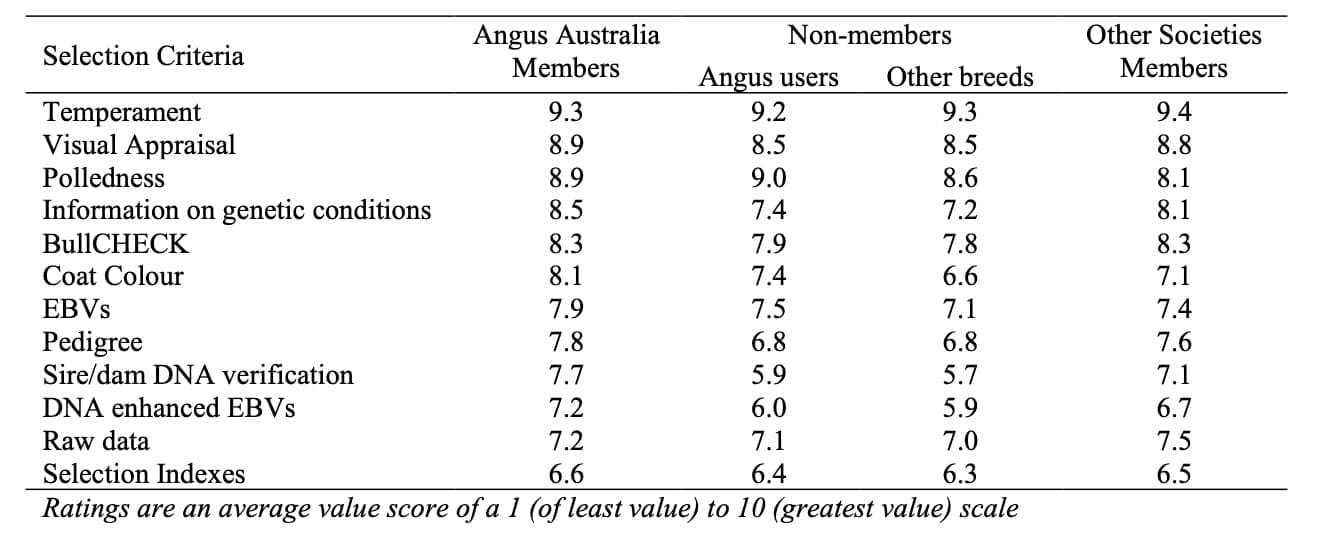 Table 1 Importance rating of bull selection criteria by breed society membership (Source J.E. Peart, A.I. Byrne, M.J. Reynolds, and C.J. Duff Angus Australia – AAAGB 2021)
There are many anecdotal reasons underpinning producer's attitudes to polledness. While most producers acknowledge the importance of polledness for reasons of welfare or management, these acknowledgements are often quantified by specific reasons or perceptions of the importance of retaining horns in the herd.
Two of the most common reasons are cited as helping cows avoid predation from dogs (this is often given as a reason in areas where wild dogs have a presence); and that horned cattle "do better and are more productive."
Certainly in Brahman cattle, there was once a widely-held traditional belief that polled cattle lacked bone.
Addressing these concerns was also a subject discussed at the AAAGB conference. Dr Imtiaz Randhawa from the School of Veterinary Science at the University of Queensland, along with Professor Mike McGowan and Dr Russell Lyons from Agri Genetics Consulting, presented research reviewing the genetic performance of more than 540,000 polled and non-polled cattle.
These cattle represented the Hereford, Limousin, Charolais, Shorthorn, Brahman, Droughtmaster and Santa Gertrudis breeds.
Their research highlighted some important trends across these breeds.  The strongest was that all breeds have shown ongoing genetic gain in reproductive traits.
While many traits have low to moderate heritability, the research identified improvement in traits including Scrotal Size; Gestation Length; Days to Calving and Calving Ease – both direct and in daughters.
While improvement in these traits has occurred across all breeds for the period reviewed (2000 – 2018) not all breeds improved in these traits at the same speed. Although there was variability in the rate of improvement, it is encouraging that these important genetic traits associated with reproduction are improving across the breeds.
A closer examination of the data reveals key differences between horned and polled animals within these breeds.
The analysis of the data highlighted shortened Days to Calving for polled animals within Herefords, Limousin, Droughtmaster, Charolais & Santa Gertrudis, and no real change for Shorthorns. Brahmans were the exception for this trait. However, in the other key traits, there were noticeable differences between polled and horned cattle, with the results favouring polled cattle.
The implications of the study are worth considering as producers look towards future selection decisions.
Including polledness as a trait for selection shouldn't compromise genetic progress in a herd. The analysis of two decades' worth of data and more than half a million animals demonstrates progress has been occurring across the major breeds.
With this evidence in mind, producers who may have considered not using a polled bull for production reasons, could actually think again and look to make progress on both production traits and address areas associated with welfare and handling within their herds.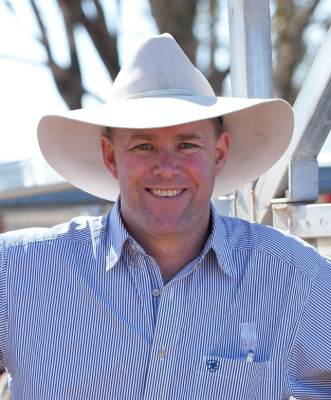 Alastair Rayner is the Principal of RaynerAg, an agricultural advisory service based in NSW.  RaynerAg is affiliated with BJA Stock & Station Agents.  He regularly lists and sell cattle for clients as well attending bull sales to support client purchases.  Alastair provides pre-sale selections and classifications for seedstock producers in NSW, Qld and Victoria.  He can be contacted here or through his website www.raynerag.com.au