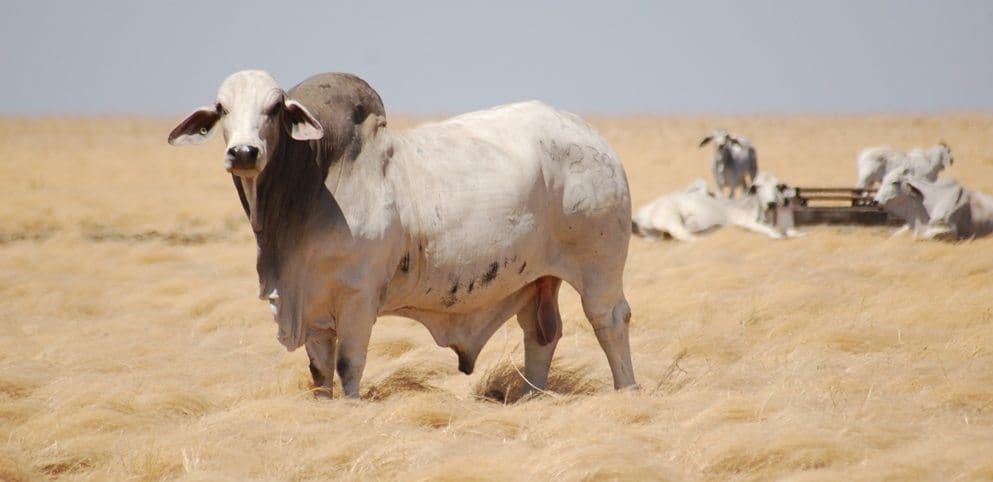 WITH most bull sales now completed across the eastern states, the next few months will see the commencement of joining for those herds focussed on spring calving.
Joining is by no means an easy period for either females or bulls, particularly under controlled periods where there is expectation that bulls will work and achieve conceptions across their joining groups.
Daytime temperature has long been recognised as an issue on bull fertility, impacting on sperm development as well as on other issues such as willingness to work and seek cows to join.
A recently published research paper by Jacob Netherton, Benjamin Robinson, Rachel Ogle & Mark Baker from the University of Newcastle, along with Allan Gunn from NSW DPI and cattle vet and AI practitioner Ced Wise from Alton Downs in Qld has highlighted the impact temperature can have on semen quality across bulls from 11 different breeds.
The project conducted a range of tests on semen quality among 79 bulls, representing 11 different breeds.
The bulls had all been subjected to a Bull Breeding Soundness Examination (BBSE) and were allowed to acclimatise near Rockhampton before the trial commenced. Semen was collected and analysed to determine the impact temperature and humidity may have had on semen quality.
The results published by the team demonstrate a clear seasonal variation in semen quality for these bulls. One of the standout results highlighted the variability that can be experienced among the same bulls. Some bulls which achieved a high level of semen quality – achieving a 90pc pass rate in winter, fell to 50pc or lower in summer.
Looking more closely into these results, the data was investigated to determine if there is a relationship between temperature alone or temperature and humidity and even increased day lengths on this increased summer failure rate.
As these tables clearly demonstrate, the impact of increased temperature on failure rates for bulls is clear. However, the project also looked to see if there was a breed effect underlying the results that were being recorded.
The results show that across the breeds there was similar variation among the bulls apart from Belmont Reds, Boran and Wagyu.  However, there were only small numbers of Belmont and Boran bulls in this study. The Wagyu that had poor results (circled) had had a fever and after 70 days the sperm quality of this bull had returned to normal. Note the performance of the balance of the Wagyu bulls tested, in the last column on the right.
Two types of bulls
While these findings are useful, one of the more valuable insights from the research has been the identification of two types of bulls. The first are heat-sensitive bulls, which display significant variation in semen quality over the year in line with temperature fluctuations. The other type of bull is a heat-tolerant bull which displayed more consistent semen quality throughout the year.
This can be seen in the table below representing two Droughtmaster bulls. Over the course of several months, both were collected, and their semen quality analysed. The red line represents a heat-sensitive bull compared to a heat-tolerant bull in green.
Using these results it is possible to incorporate some lessons into bull selection.
The research has identified that bull semen quality (as a percentage of normal) is related to temperature that occurred 17-19 days earlier.
Quality starts to decline significantly when temperatures exceed 280C, and that when temperatures have reached 340C, only one third of the bulls in the trail had passed their semen evaluation.
From a practical perspective, the project found that for heat-sensitive bulls, with temperature histories 17 days earlier of around 31°C, 40pc of the sperm samples collected will fail, and once the temperature exceeds 34 °C, the failure rate will exceed 63pc.
With this evidence in mind, producers who are planning on conducting BBSEs on their bull team should consider the timing and previous temperatures their bulls have been subjected to.
A BBSE conducted 17-40 days post a heat event over 360C would allow those bulls that are considered heat-sensitive to be more clearly identified and removed from the breeding team. The study authors suggest this would help identify around 80pc of bulls which have semen affected by heat, and are less likely to achieve successful conceptions in the joining period.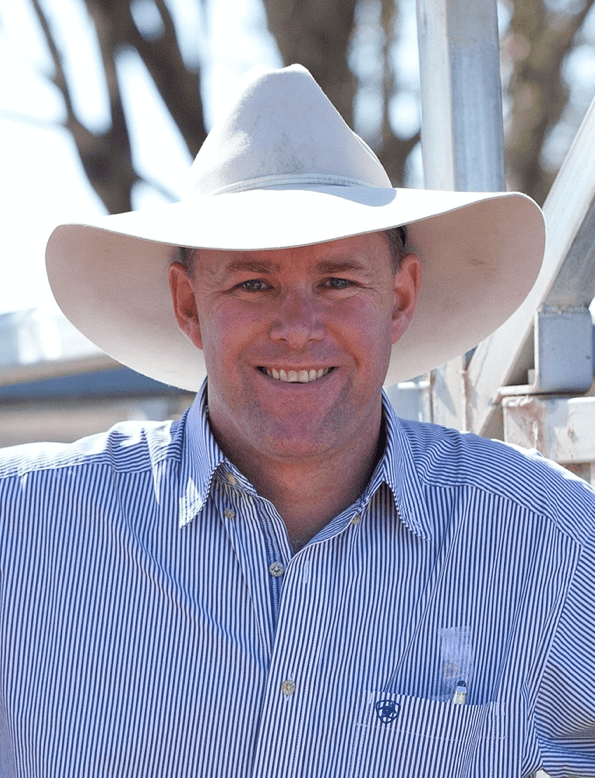 Alastair Rayner is the Principal of RaynerAg, an agricultural advisory service based in NSW.  RaynerAg is affiliated with BJA Stock & Station Agents.  He regularly lists and sell cattle for clients as well attending bull sales to support client purchases.  Alastair provides pre-sale selections and classifications for seedstock producers in NSW, Qld and Victoria.  He can be contacted here or through his website www.raynerag.com.au