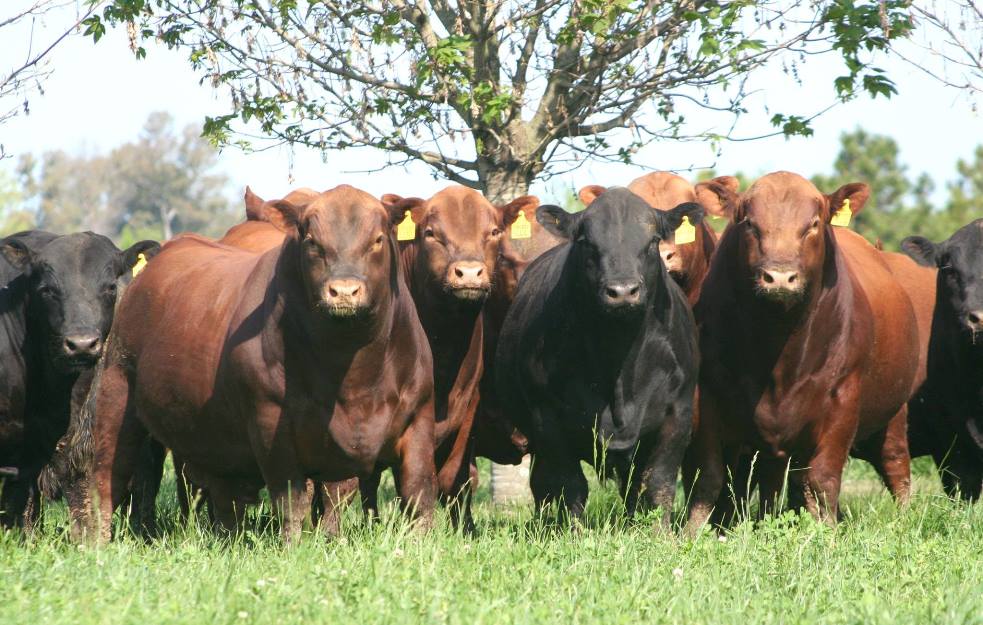 A NEW genetics decision support tool is being developed to assist livestock producers to select the right bull for their enterprise.
The project is a co-investment between NSWDPI and the MLA Donor Company as part of the National Livestock Genetics Consortium, which aims to achieve world leading rates of genetic gain that will drive beef industry profitability.
NSWDPI genetics technical specialist, Matias Suarez is managing the project which intends to simplify complex science and develop a simple, user-friendly tool for producers to select bulls to increase profitability.
"The end result will be a tool available on mobile devices that will allow producers to compare and benchmark online catalogued bulls available for sale, based on their genetic merit and how they fit the specific needs of individual producers," Mr Suarez said.
The tool will add value to BreedPlan by providing an interface that allows bull buyers to base their selection decisions on existing industry-derived BreedObject selection indexes and Estimated Breeding Values, while making small modifications to the selection criteria to fit specific enterprise requirements.
"Whether producers intend to buy a bull to use on heifers or to produce feeder steers targeting a specific market, the tool will make the process simpler, and more effective, saving the producer time and money," Mr Suarez said.
He said the development of the tool would be an 'agile, interactive process' with commercial producers consulted at each stage to trial and provide valuable feedback on the user's experience.
"We want to ensure the tool is simple to use and meets the producer's needs, though does not compromise on its scientific rigour," Mr Suarez said. "The tool will assist producers to increase their productivity and profitability, which will increase the competitiveness of Australian beef industry.
Project members expect to have a first version of the tool available by the end of 2018, available for bull sales taking place in early 2019.
Project partners include MLA Donor Company, The Animal Genetics and Breeding Unit, Agricultural Business Research Institute, Beef and Lamb Genetics New Zealand and Local Land Services (LLS).
Source: NSWDPI