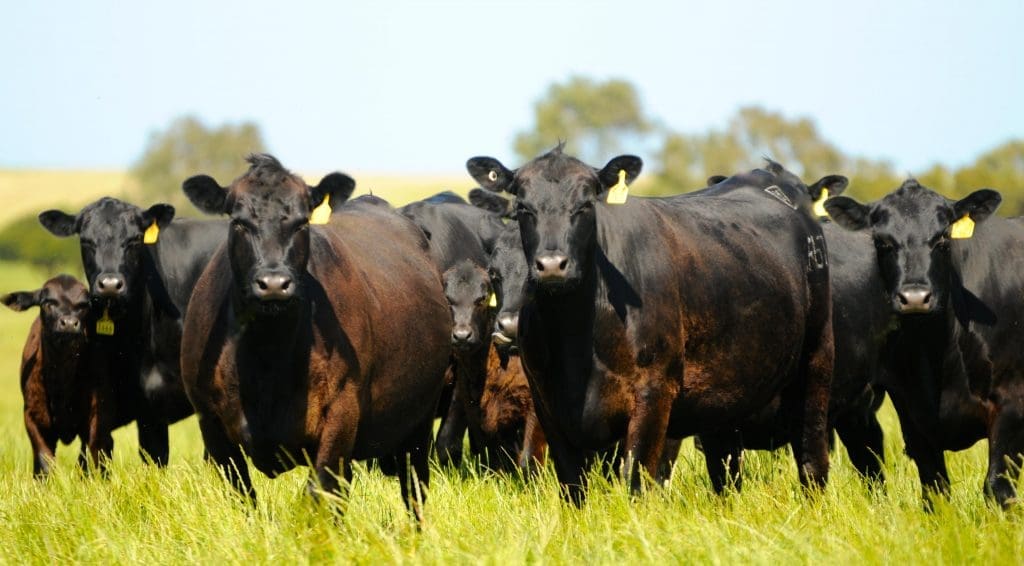 A NEW genomic product for Angus seedstock cattle has been launched under a collaboration between Angus Australia and Neogen Australasia.
Known as Angus uLD, the new product is an ultra-low density, low cost genomic product that has been developed specifically for genomically testing Australian Angus seedstock females.
Available exclusively to members of Angus Australia, the Angus uLD has been designed for Angus seedstock producers who may have commenced genotyping either all, or a subset of their current calves, but who have not genotyped their cow herd.
Angus uLD enables those producers to undertake a one-off genotyping of their mature breeding herd so that they can obtain maximum benefit from genomic technology, both now and into the future.
"The availability of the Angus GS product in Australia is part of Angus Australia's commitment to provide members with modern, affordable DNA testing services," said Angus Australia's breed development & extension manager, Andrew Byrne.
The new product uses an ultra-low density DNA test to assess the genetic makeup of mature Angus females at approximately 15,000 locations across the animal's genome (known as SNPs or single nucleotide polymorphisms) to obtain a genomic profile for the animal.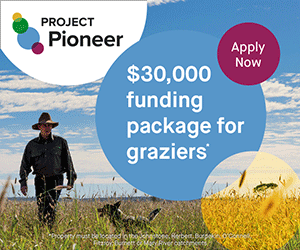 The resultant genomic profile can be used for parentage verification of the female and her progeny, plus to add valuable information to the calculation of Estimated Breeding Values for not only the female, but also her relatives.
"The resultant increase in the accuracy of EBVs enables breeders of Angus cattle to make more informed selection decisions, and ultimately to better identify Angus animals possessing genetics that are aligned with their breeding objective," Mr Byrne said.
Neogen Australasia senior director of research & business development, Dr Russ Lyons, said the new product was the result of a close collaboration between Neogen and Angus Australia aimed at providing cattle producers with the tools they needed to make better breeding decisions.
"The simple fact is that DNA doesn't lie – genomic testing is a proven method of increasing the rate of genetic improvement in a herd," Dr Lyons said.
"By having access to more precise information in the genetic selection process, Angus breeders can improve the productivity and profitability of their breeding program. They can build the reputation of their studs and confidently stand behind the genetic performance of their sale teams."
Angus uLD is not suitable for genotyping Angus seedstock sires or calves, which should be genotyped with either of the existing higher-density Angus GS or HD50K for Angus products. Angus uLD can be ordered exclusively from Angus Australia for a cost of $40.45 (inc GST).
Click here to access further information about the Angus uLD product.
Source: Angus Australia