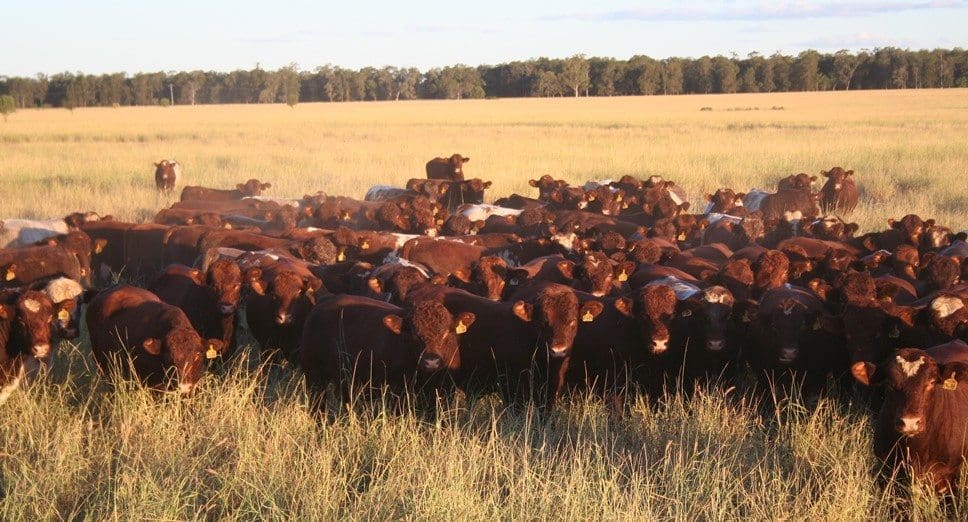 BUYING bulls is an important business decision but it doesn't always get the attention it deserves.
According to Tropical Beef Technology Services (TBTS) technical officer Tim Emery (pictured below), bull selections can have consequences in herds for up to 15 years.
Tim said businesses should have clear breeding objectives.
"Be honest with yourself as to where your herd is at now and what is achievable. Consider your target markets and environmental constraints, and have written objectives that everyone in your business agrees with," he said.
"Also, determine the breeding objectives of prospective seedstock suppliers."
Use existing tools
Producers can minimise risk to their businesses, including getting a Bull Breeding Soundness Evaluation on all bulls before purchasing/joining.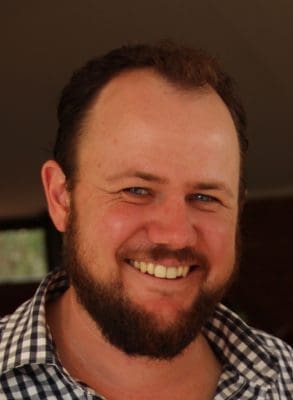 Tim said some producers are still assessing the structural soundness and selecting bulls by eye alone without using estimated breeding values (EBVs), potentially sending their herd in an undesirable genetic direction.
"EBVs can help you take control of your genetic path," he said.
"If you don't understand how to interpret the figures, ask for help. EBVs are publicly available, they're free to look up and they've been shown to work."
Tackling the catalogue
Before jumping online, it is important for producers to know which balance of traits they want to focus on.
Breed society selection indexes have been developed to hep this decision-making process, he said.
When producers are ready, they should go to either the BreedPlan or breed society website and look for the tab 'sale catalogues', and then the 'search/sort' function.
By entering a selection index and/or a handful of figures, bulls that are genetically suited for a producer's enterprise will automatically be selected.
"From here, in-depth information about individuals can be investigated – for example, when the bull's dam first calved and how old she was, and how many calves she's had in a row and when," he said. Fertile bulls are a must.
Bring your shopping list
On sale day, Tim recommends buyers arrive focused and equipped with a list of genetically suitable and fertile bulls.
"By doing this, you can concentrate on assessing the structural soundness and temperament of these suitable bulls," he said.
"Your final list should only contain bulls that have desirable EBVs, fertility, structural soundness and temperament. Rank your bulls in order of preference, and calculate what you can afford to pay."
Finally, Tim suggests insuring new bull purchases as a risk management strategy.
Contact: Tim Emery, TBTS ph 0408 707 155 email: tim@tbts.une.edu.au