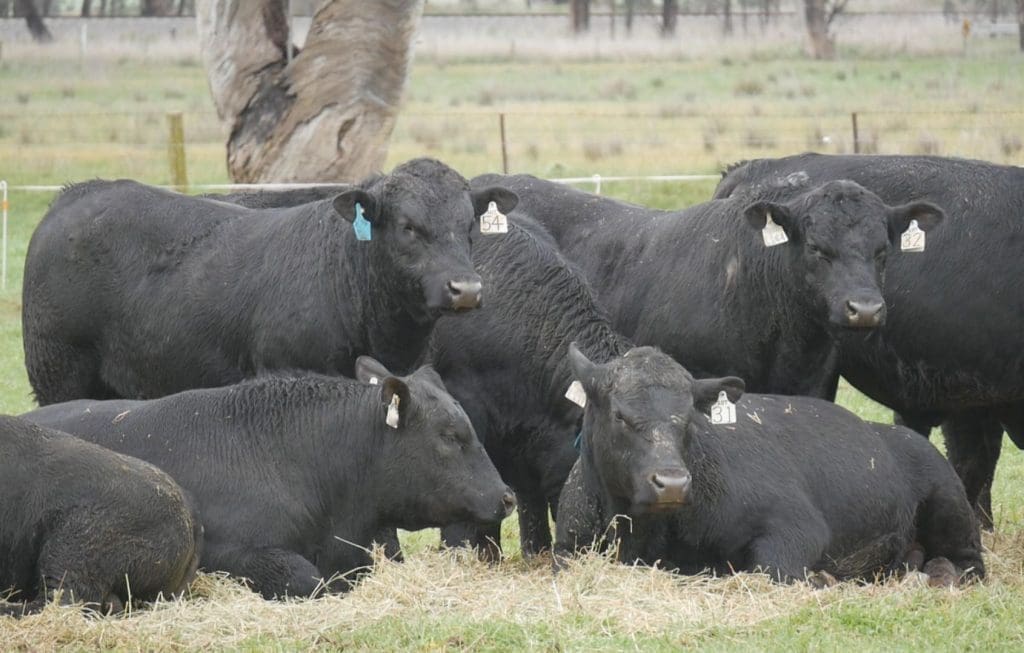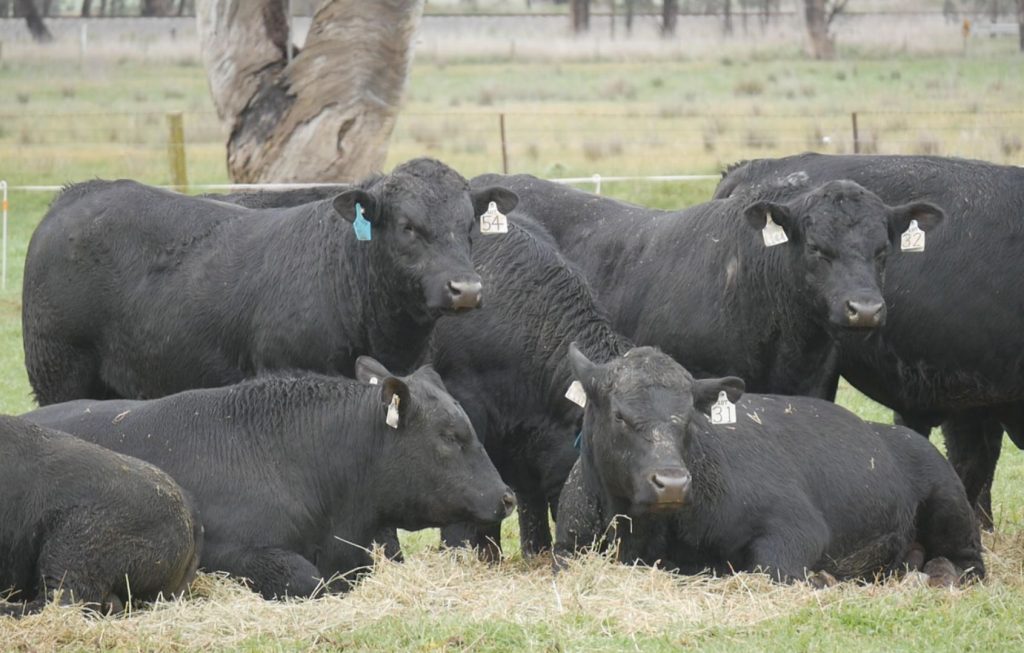 ANGUS Australia recently approved a $3 million investment in growing the Angus genotype and phenotype reference population, particularly for hard-to-measure traits, through an additional five cohorts of the Angus Sire Benchmarking Program.
"The extension of the ASBP shows Angus Australia is committed to research and development that provides applied outcomes for members and the broader beef industry," Angus Australia board chairman Sam White said.
"With the growing importance of genomics in breeding programs, it is imperative that Angus Australia is directly involved in resourcing, managing and growing an effective reference population" Mr White said.
With the additional cohorts, the data the ASBP contributes to the overall Angus Australian reference population would grow to more than 530 influential, contemporary Angus sires and more than 15,000 progeny that are comprehensively phenotype and genotyped, he said.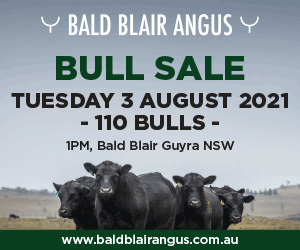 Angus Australia's strategic projects manager Christian Duff, who oversees the ASBP, said that the production of 16 cohorts of ASBP progeny, commencing back in 2010, and associated phenotyping would span a significant 20-year period for the flagship R&D program.
"For the first 11 cohorts of the ASBP, Angus Australia has valued the industry co-funding support through the Meat & Livestock Australia Donor Company. While this co-funding is not available for upcoming cohorts, we look forward to discussing add-on R&D opportunities in partnership with MLA and other industry organisations," Mr Duff said.
The ASBP is the major research and development initiative undertaken by Angus Australia with the objective to grow the comprehensive phenotype and genotype reference population on contemporary Australian Angus animals, particularly for hard-to-measure traits, for enhanced genetic evaluation, collaborative research and innovative development.
To meet the project objectives, an average of 30 to 35 sires a year will be joined to about 1800 Angus cows using fixed time AI supported by Vetoquinol.
The Angus cows are located across several commercial focussed co-operator herds spanning Northern to Southern New South Wales and Victoria. The Angus sires that enter the ASBP are nominated by Angus Australia or New Zealand Angus members.
A list of all bulls that have entered the ASBP can be viewed in the catalogues listing page on the Angus Australia website. Their progeny are genotyped, sire verified and comprehensively performance recorded for calving ease, growth, temperament, heifer reproduction, structure, immune competence, abattoir carcase and beef quality attributes.
Source: Angus Australia