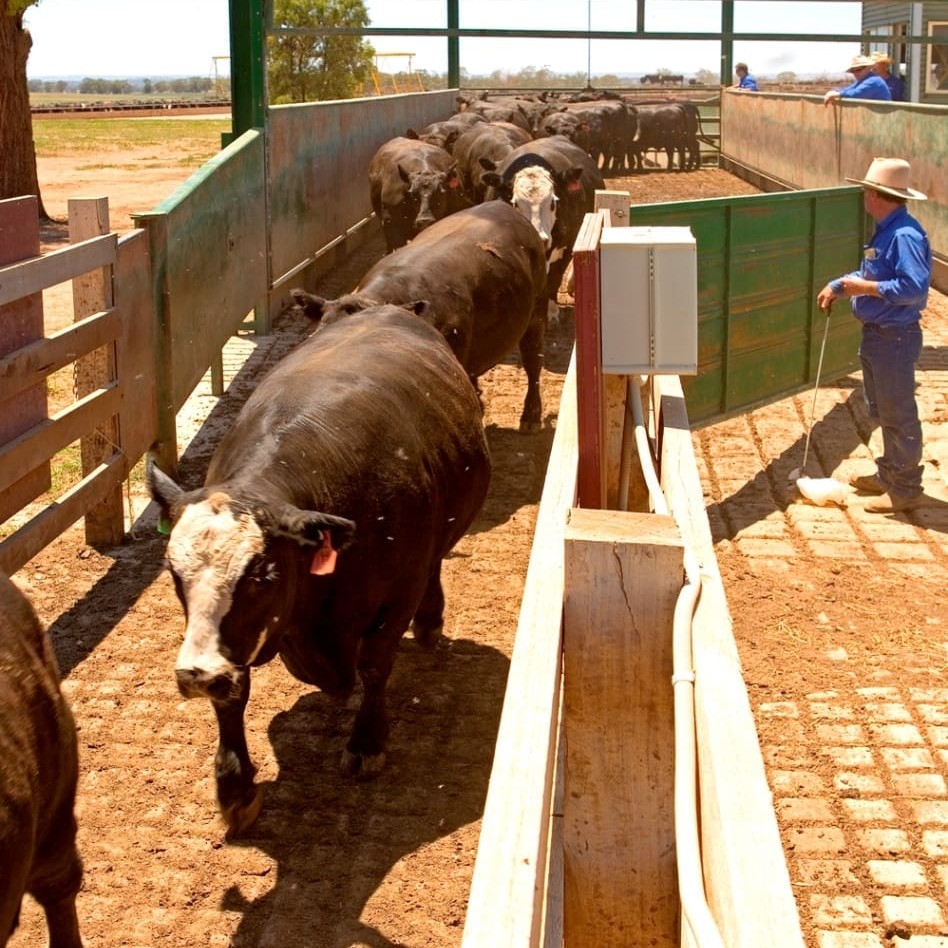 Treating higher-risk feeder cattle at the induction phase is likely to be the key focus for a new single-shot vaccine designed to combat Bovine Respiratory Disease, according to a respected feedlot veterinary consultant.
Pfizer Animal Health last week launched its new Bovi-Shield MH-One product, the industry's first one-shot vaccine against Mannheimia haemolytica (MH).
BRD is the most common cause of illness and death in feedlot cattle, and MH is the bacterial infection most often associated with BRD. Previous vaccines required repeat doses to provide optimum treatment, adding labour and re-handling to the process.
A single 2mL dose of Bovi-Shield MH-One administered at induction provides a powerful immune response, protecting cattle when they're most vulnerable to infection, and without the need for a follow-up dose, Pfizer said in a press statement.
Protection develops within seven days of vaccination and persists for at least 17 weeks. When given at feedlot induction, cattle will be protected by the time BRD most commonly manifests, at around 17-21 days on feed.
Respected feedlot veterinary and nutritional consultant Dr Matt George, Bovine Dynamics, said while trial work within Australia using the vaccine had not yet been carried out, studies in the US using Australian sero-strains of MH had produced high degrees of competency from the new vaccine.
"Where a single-shot product like this is most likely to take hold in Australian production systems is in feedlot induction, especially where we have immuno-naïve cattle like higher-risk British and British-derived, multi-sourced or saleyard-sourced animals," Dr George said.
The advantage was in being more effective than a single shot of Bovillis MH (recommended as a two-shot vaccine, but often used as a sub-optimal single dose).
"There is no requirement for a follow-up dose, so feeding schedules remain uninterrupted and animal handling and associated stress is reduced," Dr George said.
"While local tests are yet to determine whether Bovi-Shield was as effective as two shots of Bovillis, it is certainly going to be a lot more effective than a single Bovillis treatment," he said.
"It eliminates that need to re-handle cattle a second time, 14 days later during a high-risk period, in order to administer the second Bovillis treatment," Dr George said.
"The fact that we potentially don't have to re-handle cattle is going to be a sizeable help to lotfeeders who want really effective protection against MH."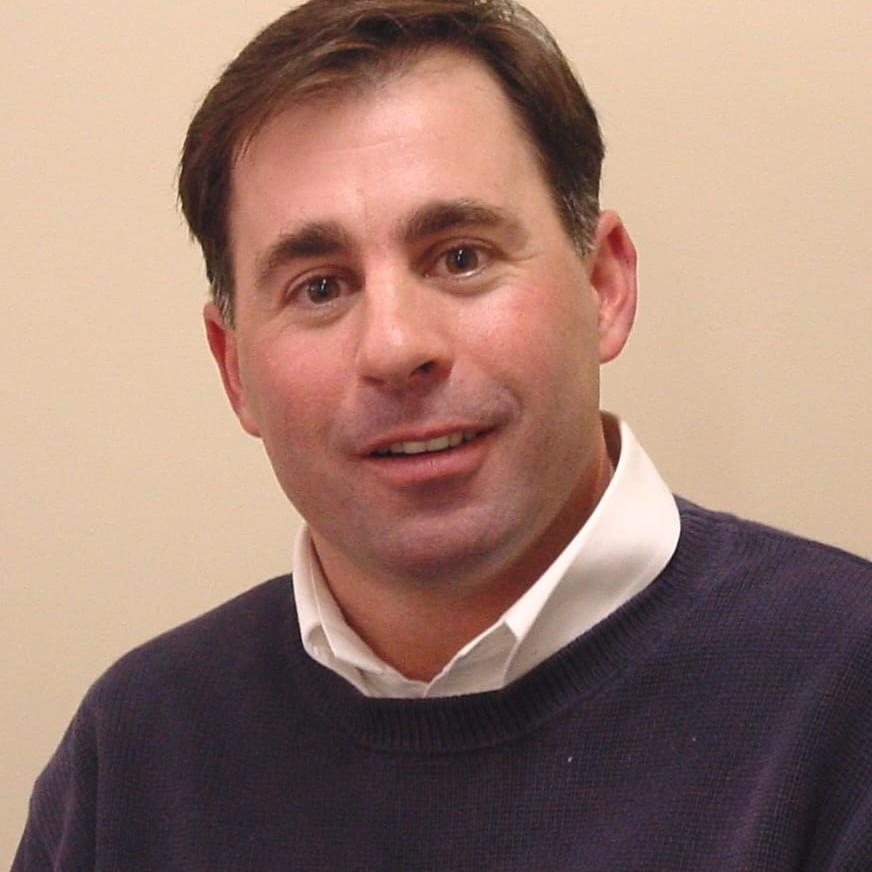 How much of a role Bovi-Shield has in pre-induction backgrounding systems was yet to be determined, Dr George said, because often there was an opportunity to re-handle those cattle a second time, anyway, during which a second vaccination could be given.
"Some backgrounders will no doubt take it up because it is easy, being a single treatment, but others will stick with current two-shot programs, because the opportunity presents itself. That might apply particularly in those backgrounding systems operating around feedlots themselves."
He said the industry was currently at the time of year when there tended to be more re-vaccination going on in the feedlot.
"Under those circumstances, this will become quite a strong vaccine, at the point of feedlot entry."
The new single-shot MH product would dove-tail nicely with products like Rhinogard, used for IBR (virus) control in the broader management of respiratory disease in the feedlot.
Asked how the 2013 year was shaping up as a BRD challenge, Dr George said the past two good seasonal years meant the incidence of BRD had probably been quite low, by historical standards.
"I think our calves this year at least have reasonable capacity to respond, immunologically, to our vaccines. In earlier years where they were conceived and grew-up during drought, the capacity of the immune system was a little compromised."
"There are certainly some effects during gestation and early post-partum in immune function in young cattle. In that regard, this year, feeder cattle are pretty reasonable. But with recent rain in the north, one would expect lotfeeders may be chasing more softer, southern cattle, particularly for domestic programs."
"That, combined with recent temperature/humidity changes and reduction in animal comfort levels, is likely to see BRD start to flare a little again, from now on," he said.
The industry had seen a moderate rise in incidence during December, but all in all, it had been reasonably quiet in recent months, so far as BRD was concerned.
"Labour costs and availability continue to present as challenges to lotfeeders," Dr George said.
"The productivity challenge from BRD is also significant, and lotfeeders increasingly want high success outcomes, or better still, prevention. Anything that can effectively reduce the likelihood of an animal becoming sick, or if it is sick, a successful first-treatment response, always translates into a higher exit weight," he said.
Bovi-Shield MH-One is now available from feedlot veterinarians.