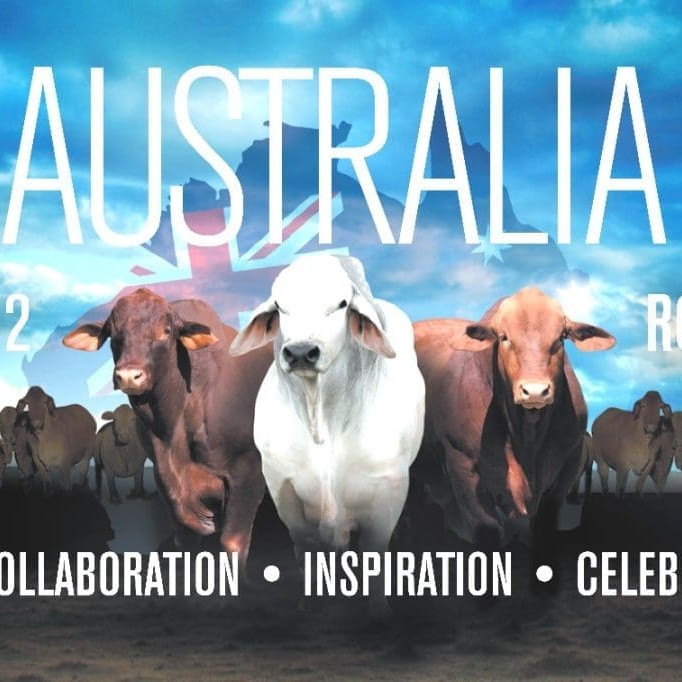 Australia's cattle producers will be inspired by some of the best minds in the industry, as well as experts in science, finance and technology, as part of the Beef Australia 2012 Seminars Program.
A program of 24 seminars, ranging in price from free to $20, and are being held from Tuesday May 8, through to Friday May 11, in three rooms within the James Lawrence Pavilion at the Rockhampton Showgrounds as part of the national cattle industry exposition.
Among them will be respected finance and economics commentator Michael Pascoe, who will join Peter Hughes, of the Hughes Pastoral Group, as speakers at a seminar entitled 'Riding the Agribusiness Wave' to be held on Friday, May 11.
Beef Australia 2012 chairman Geoff Murphy said the seminars program was an investment in the future sustainability of the industry by providing beef producers and agribusiness managers an opportunity to take in expert advice on topics as varied as financial management, staff recruitment, succession planning, genetic improvement, pasture management, animal welfare, and the carbon tax.
"The seminars program at Beef Australia 2012 is all about challenging producers to extend their knowledge and improve their productivity," Mr Murphy said.
"In his presentation at this seminar, Michael Pascoe will discuss the commodity, interest and property cycles – how they work; where we are at the moment; the impact these cycles have on farm businesses; and how the cycles can drive income and equity of beef businesses," he said.
"In the same session, one of Australia's leading beef producers, Peter Hughes, will share his story on how his business successfully manages these cycles. This will be a great seminar that should not be missed."
Headlining the seminars program on Tuesday, May 8, will be human resources specialist Barb Bishop, and One Harvest general manager Rebecca Taylor, who will discuss how businesses can keep their most valuable asset – their staff – motivated.
In a motivational session on Thursday May 10, prominent American 'ag-vocates' Troy and Stacey Hadrick will be joined by communications expert Jo Brosnan, of Michels Warren Munday, with a presentation entitled, 'Producer Power – How your story can grow your industry'.
"This session is all about empowering farmers to tell the many positive stories about their industry, and how to bridge the divide between beef producers, mainstream Australians and the politicians that represent them," Mr Murphy said.
Also on Thursday, May 10, will be a seminar entitled 'Carbon, tax, and hot air … finding answers for your business', which has been designed to help producers to cut through the rhetoric surrounding the incoming carbon tax.
"Three experts – Ed Charmley and Raphael Viscarra-Rossel of CSIRO, and Terry McCosker of RCS Agribusiness – will deliver the latest on how to measure and manage greenhouse emissions in livestock operations," Mr Murphy said.
"This will provide industry with a great insight into how the carbon tax will influence operations at farm level, as well as the challenges and opportunities that will come with it," he said.
The Beef 2012 seminars program and ticket information is available at www.beefaustralia.com.au or by contacting Jackie Kyte on 0409 564 729.