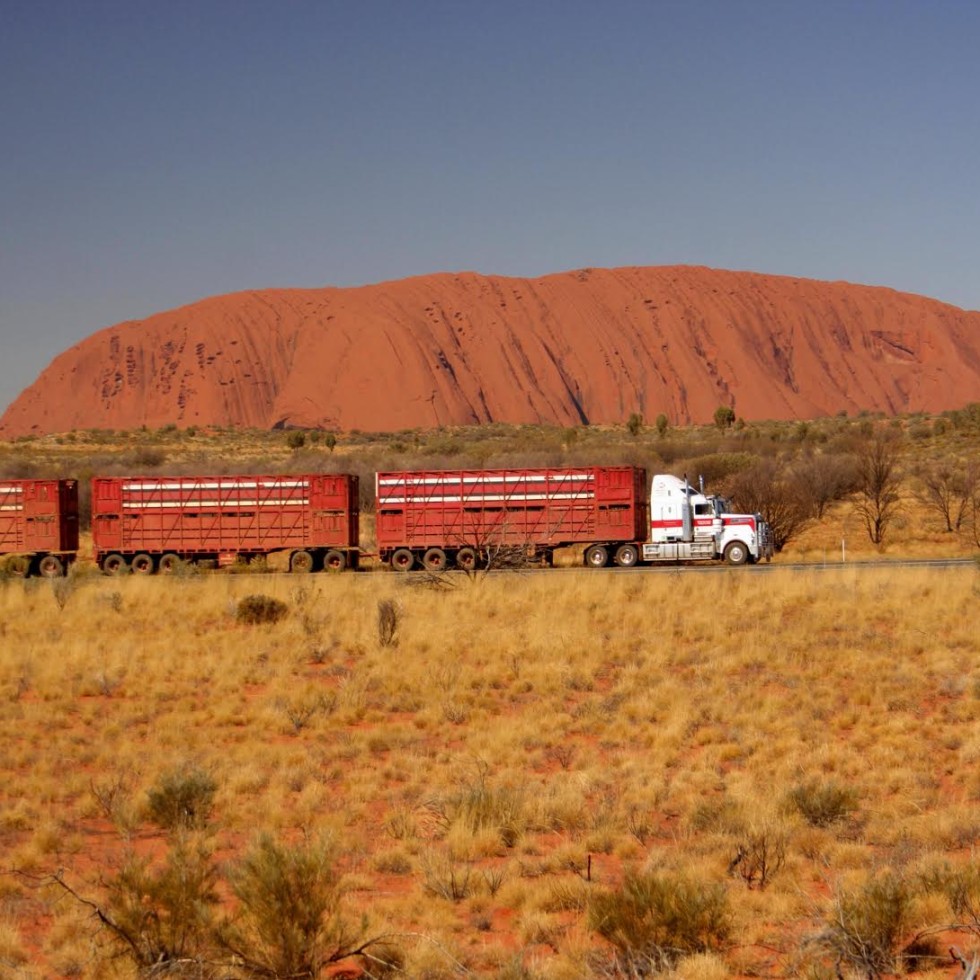 ONE of the unexpected consequences of Beef Central's recent Top 25 livestock transporters feature has been the accumulation of some award-winning photographic images of trucking operations across Australia.
Rather than letting them go to waste, we thought readers with time on their hands over the holiday season might enjoy leafing through some of the images, accessible via the previews located at the base of this page.
Our thanks to the trucking companies themselves, and other individuals who supplied the images to support our recent Top 25 feature.
To access the collection, click on one of the preview images below, and positioning your cursor near either side of the image, use the arrows that appear to navigate backwards or forwards through the series.
Here's our photographic salute to the industry….