Beef Australia 2015 has an important role in raising an awareness of the health and economic benefits of eating our world class Australian product.
Fancy yourself as a beef master in the kitchen or on the barbecue?
Beef Australia 2015 is searching for the best, ready-to-eat, street-food style beef dish to serve at next May's expo as "Beef Australia's Signature Dish."
The winner will be flown to the expo, to be held at the Rockhampton Showgrounds on 4-9 May 2015, and have the opportunity to demonstrate the dish on stage alongside some of the best Australian and international chefs. The winning dish will be served on the grounds throughout the week, with the profits going to charity.
The winner will receive VIP tickets to various events throughout the week of Beef Australia 2015, and have their dish promoted through the event website, social media and publications.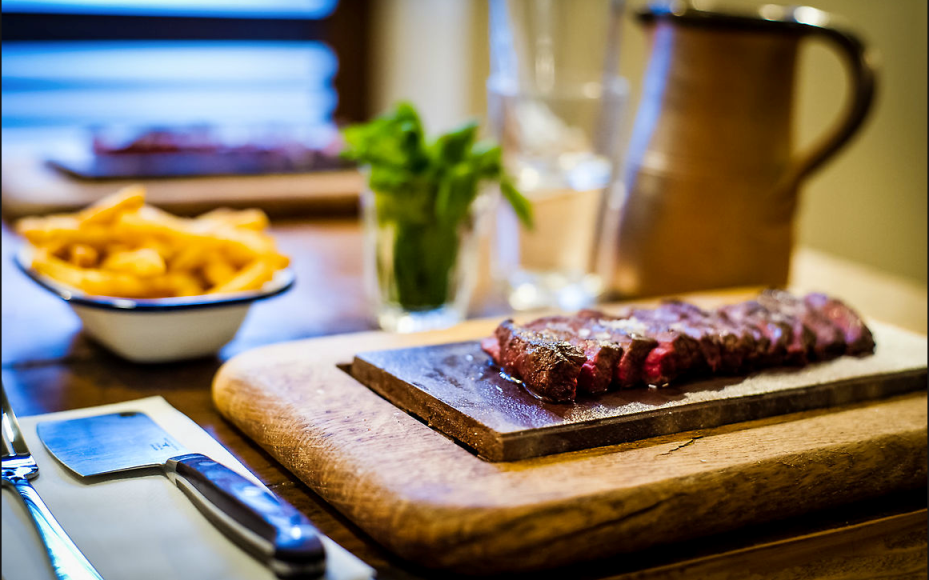 The competition is open to everyone from chefs to home cooks, but entrants must use Australian secondary beef cuts as the hero in their tasty dish to help highlight to consumers the versatility of beef.
The Signature Dish will need to be easily prepared and be able to be eaten with your hands. All ingredients should be readily available and be in season in May so that the dish can be served to the thousands of visitors who will pass through the gate of Beef Australia 2015 each day.
Entries will be showcased on Beef Australia 2015's Facebook page where the public can show their support for their favourite dish.  From the most popular entries, the winner will then be decided by Beef Australia.
To enter you will need to submit a recipe and a photo of your dish to beefexpo@beefaustralia.com.au