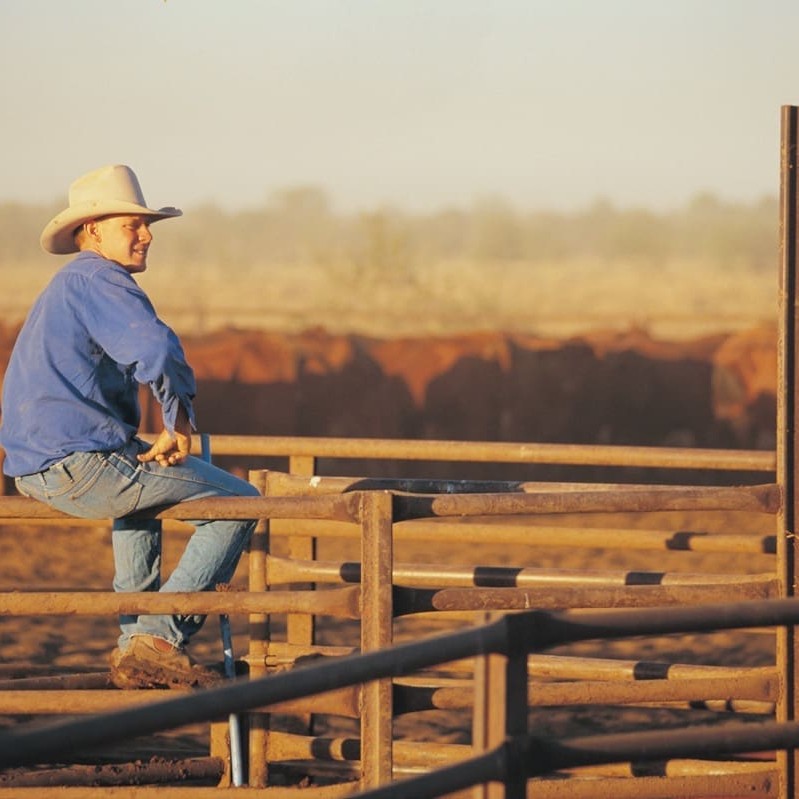 The world's largest cattle producer is focusing on all aspects of innovative and sustainable beef production – from DNA to the dinner-plate – at Beef 2012 being held in Rockhampton this week.
The Australian Agricultural Co is an associate supporter of the event and will host a range of educational and informative events during the week-long Australian beef exhibition.
Key highlights will include an AA Co cattle genetics forum, a feedlot tour and a cocktail event showcasing the best of the company's branded beef products.
Managing director David Farley said Beef 2012 was truly one of the world's great beef cattle events and provided an excellent opportunity to highlight the Australian beef industry's leadership in all aspects of beef cattle breeding, production, processing and marketing.
AA Co would highlight its innovative commercial cattle breeding program from across northern Australia, from which the company produce a wide range of beef products for both domestic and international markets, he said.
"Similarly, for young people thinking about a career with AA Co, our seminar and information booth is giving students and others an introduction and understanding of today's cattle business and what it would be like to have a career with Australia's largest cattle producer.
Tomorrow, Wednesday May 9, there will be a full-day property tour of AA Co's Goonoo feedlot and farm, near Comet.
The following day, Thursday May 10, the company will host a 'Perspective' seminar in the James Lawrence pavilion at the showgrounds, and a Taste of AA Co cocktail event.
The company's trade exhibit site at the showgrounds includes information about AA Co composite breeder demonstrations, and careers information.