ONE of the world's largest food companies, Nestlé, has reportedly walked away from several carbon neutral claims – directing funds to reducing emissions in its own supply chain rather than purchasing carbon credits.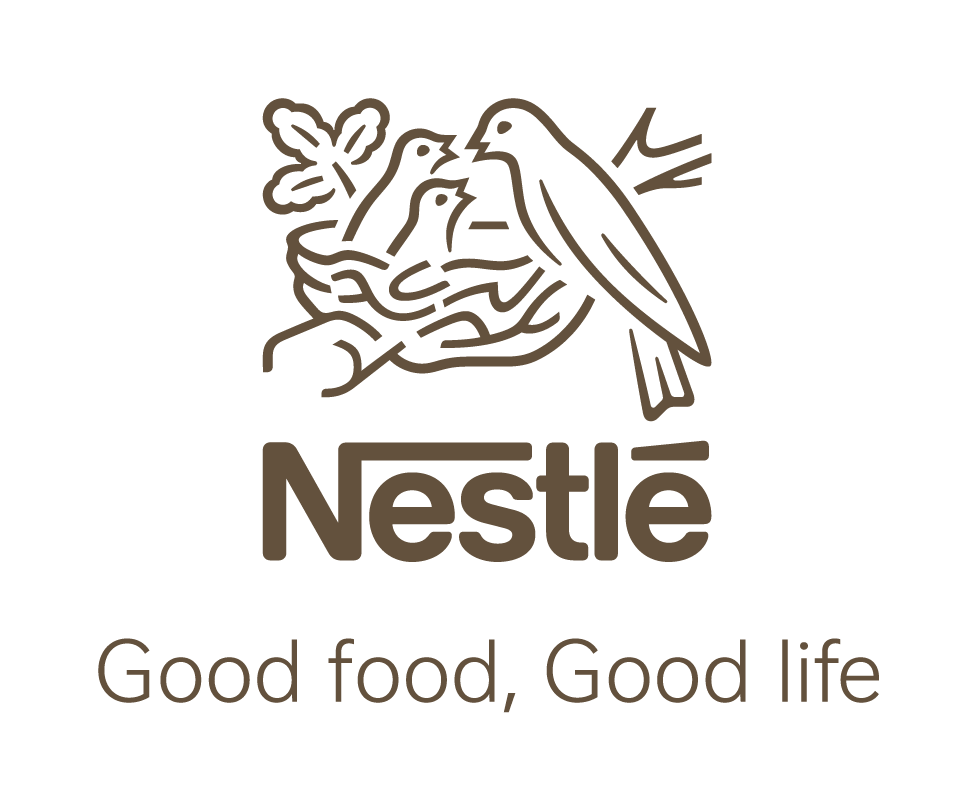 Many news outlets are reporting the company's plans to stop claiming its KitKat and Nespresso coffee products are carbon neutral.
"We are moving away from investing in carbon offsets for our brands to invest in programs and practices that help reduce GHG emissions in our own supply-chain and operations, where it makes the most difference to reach our net zero ambition," a Nestlé spokesperson said.
"Our net zero roadmap does not rely on offsets. We focus on GHG emissions reductions and removals within our value chain to reach our net zero ambition."
Nestlé has joined other foreign companies, including British Airline EasyJet, in making a public move away from carbon credits. The company still several climate goals, including becoming net zero by 2050 and supporting regenerative agriculture.
Controversial carbon neutral claims
Carbon neutral claims, including Nestlé's, have been controversial in recent years – with company's ending up in court over greenwashing and false advertising claims.
Beef brands have also been put under scrutiny for their carbon neutral claims. Coles last year copped criticism for the carbon credits it used to release the carbon neutral beef brand it now has in every state.
Carbon neutral claims have been part of the Australian Competition and Consumer Commission's crackdown on greenwashing, where it says it could issue companies fines of up to $1.1m.
The main principles it says a carbon claim needs is to:
Be honest and truthful
Detail the specific part of the product or process it is referring to
Use language which the average member of the public can understand
Explain the significance of the benefit
Be able to be substantiated.
Global code hoping to strengthen carbon claims
While some companies are moving away carbon neutral, there are still plenty who sticking with it as a goal or a claim.
Last week, a group called the Voluntary Carbon Markets Integrity Initiative released a code of practice – with the aim of giving more oversight to claims like carbon neutral.
Kurt Winter, the acting chief executive officer of the carbon industry's peak body the Carbon Market Institute, said the code of conduct was welcome.
"The VCMI Claims Code provides clear requirements, recommendations and guidance to businesses and other organisations on when they can credibly make voluntary use of carbon credits," Mr Winter said.
"It also provides guidance on the claims those businesses and organisations can make about their use of carbon credits.
"The Carbon Market Institute strongly supports the VCMI's goal of ensuring that voluntary carbon markets make a significant and meaningful contribution to climate action and sustainable development.
"The Code is a ground-breaking contribution to the task of strengthening public confidence in voluntary carbon markets, and deepening understanding of the important role voluntary markets can play in delivering science-aligned decarbonisation action."