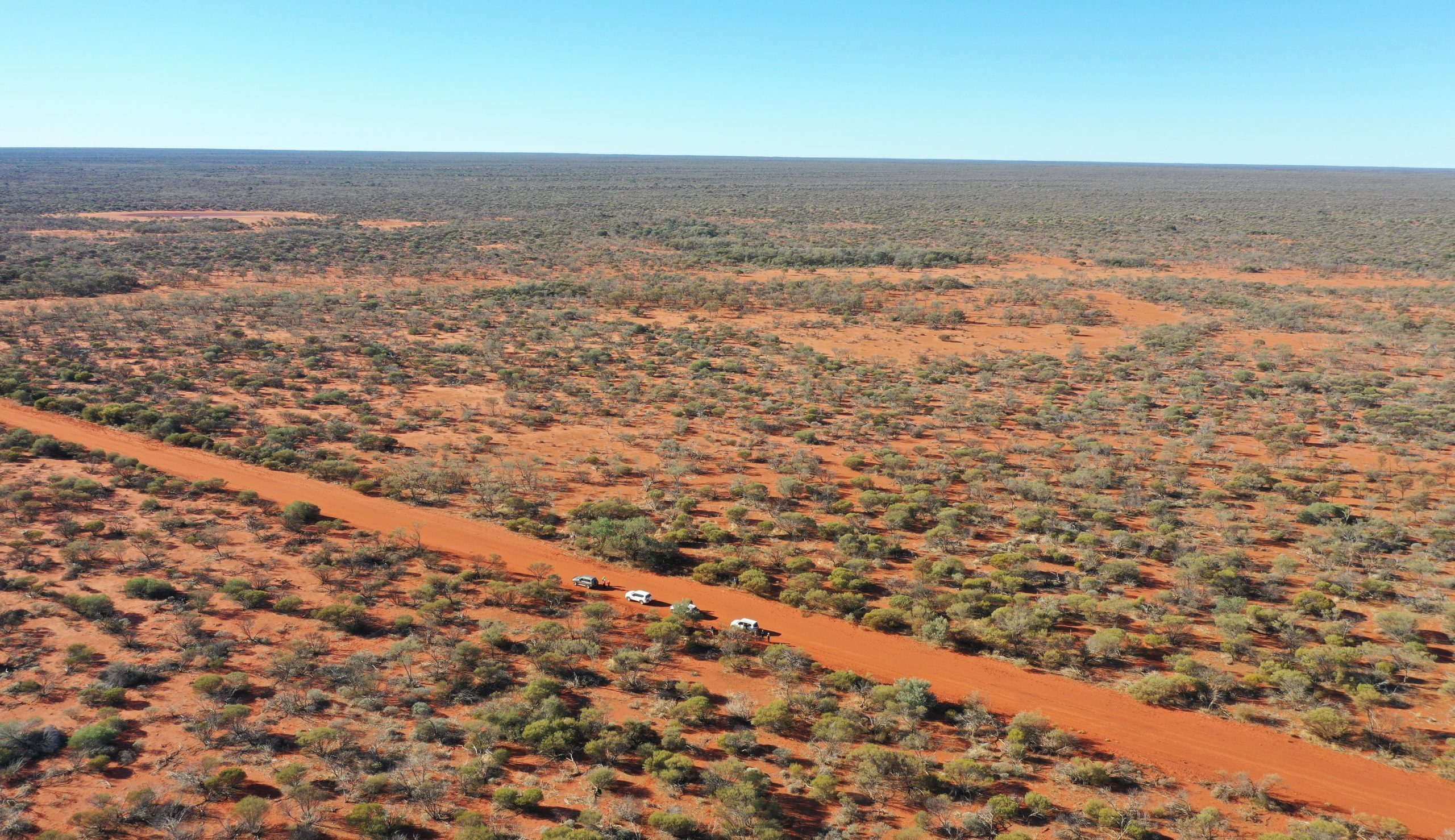 Plenty has happened in the carbon industry since the start of 2023 and below is a quick overview.
European carbon credits break records
When wind farming was starting to enter conversations, the concept of a "wind drought" was often a joke made in passing. But the slowing of the winds in Europe has been partly attributed to a surge in carbon credit prices.
European allowances this week broke the €100 mark for the first time in its history. According to market reporting website Barchart, EUAs closed Monday at €99.99 before reaching €101 on Tuesday.
The EUA price roughly equals AU$157, more than four times the value of Australian Carbon Credit Units, which closed Wednesday at $35.75.
A Reuters article said a combination of low wind speeds impacting the supply of renewable energy resulted in more coal-fired power, which requires offsetting. A cold snap has increased the demand for electricity.
Agriprove digital soil cores
One of the country's largest soil carbon project holders has launched a new digital soil core testing program – using infrared sensors to scan soil cores.
The company launched the project at the evokeAG conference in Adelaide this week, which focused on the technological developments driving agriculture.
Taking soil core samples is one of the main steps in starting a soil carbon project, with the samples used to take a baseline of soil carbon measures and new samples taken at the time of crediting.
Agriprove managing director Matthew Warnken said the technology will help advance the burgeoning soil carbon industry.
"AgriProve's Next Generation Soil Sampling Platform is yet another way we convert cutting edge scientific insights into operational improvements to benefit partnering farmers and our planet," Mr Warnken said.
Producers stepping in to help measure carbon footprint
With pressure on the industry to know where it stands with its carbon footprint, producers have started looking to make the measurements more easy to take.
Western Qld's Sam Curr has launched the "My footprint" app in a bid to make taking the measurement more affordable.
A southern New South Wales group, called Ruminati, has made a website to help mixed farmers combine their data. The company hopes to link producers with certain supply chain programs.
The University of Melbourne has been one of the few options to help producers take baselines in recent years and it has expanded a two day course it puts on to inform carbon baselines.
Large investments in seaweed asparagopsis
Methane reducing feed additive, seaweed asparagopsis, has received some significant investments to start 2023.
Billionaire investors Bill Gates and Andrew 'Twiggy' Forrest have invested in a Western Australian company called Rumin8.
The company's lead product claims to replicate the methane reductions of red seaweed (asparagopsis), but instead of harvesting from the marine ecosystem it uses a laboratory.
Burger restaurant chain Grill'd has launched what it terms a "world-first sustainable, grass-fed beef Gamechanger, made from black angus cattle that produce up to two-thirds less methane emissions than regular cattle". Seaweed asparagopsis is its way of reducing emissions.
The move is a far cry from the company's proposal to have an exclusively plant-based menu.
NAB uses blockchain to inform "green loans"
THE National Australia Bank has announced a partnership with agri-tech start-up Geora, using blockchain technology to report on its Agri Green Loan program.
Using the technology, farmers like Queensland's Leather Cattle Company are able to support the reporting covenants of NAB's Agri Green Loan, with Geora integrating the company's existing sustainability data providers into blockchain. This creates a standardised and clear record of the environmental impact and the Leather Cattle Company's steps to reduce emissions.
In turn, this provides an additional layer of transparency to NAB's Agri Green Loan book and creates a trustworthy record the Leather Cattle Company can share with interested stakeholders in the beef supply chain.
Simon sets off on Churchill Fellowship
Independent livestock analyst Simon Quilty has set off to North America to do his Churchill Fellowship studies on greenhouse gas emissions in overseas production systems.
Mr Quilty plans to use the studies to inform his market consultancy work and help with the understanding of the world's plan to limit climate change.
Having already identified a series of common threads he was hearing and the structure of his studies (silos), Beef Central caught up with him earlier this week. (read more here)
Beef Central and AgCarbon Central will be tracking his journey.